Who we are
We believe technology as a foundation for exponential growth. We are specialists who direct the planning and execution of strategies with the adoptions of appropriate techniques and technologies to maximize results.
Our team combines experience, technological excellence, and precise business understanding.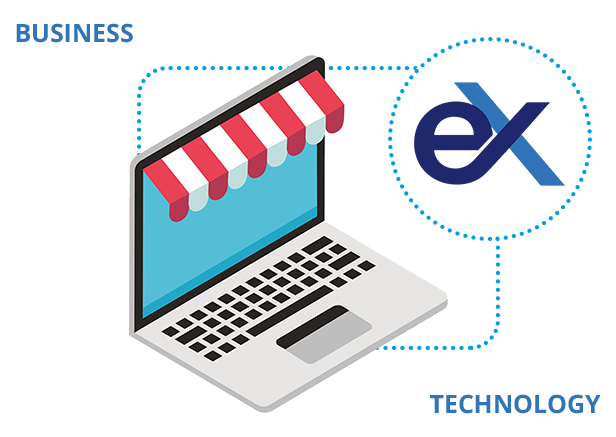 EXPERIENCE
Eximia.co founder is Elemar Jr who is a specialist in entreprise architecture, software architecture, and software development.
Our expertise is developing strategies and technology for innovation.
Our Principles
Knowledge
We have hands-on experience which enables us to be assertive in our activities and recommendations.
Guidance
We help executives and IT specialists to develop strategic digital solutions that meet business goals.
Results orientation
We recommend the best practices of technological management that contribute to the effective reduction of costs or increase of the revenue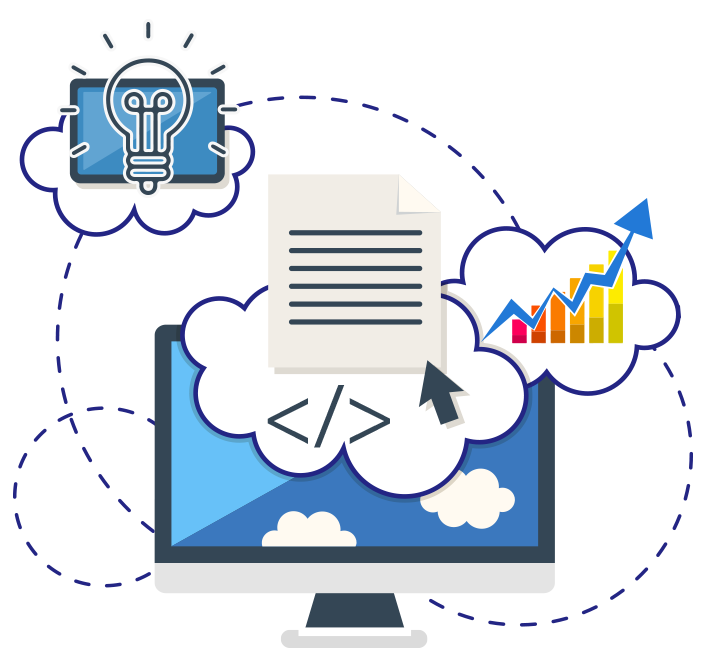 Clients in Brazil, United States and Israel
We work with companies of different sizes, from small companies and global leaders. We are experts in supporting the development of solutions for various industries, including
agribusiness
food
automobile
oil & gas
furniture & interior design
life and health
ensurance
technology
retail